Home
I am a freelance writer and developmental editor who is obsessed with superheroines and love stories. My goal is to help writers develop their work and become the best they can be. How can I help you today?
If you're interested in learning more about who I am and what I do, be sure to check out my About page and my Services page. I am available for a variety of services including writing, editing, and resume/cover letter creation.
My personal projects right now include a novel and watching every Hollywood superhero movie ever made.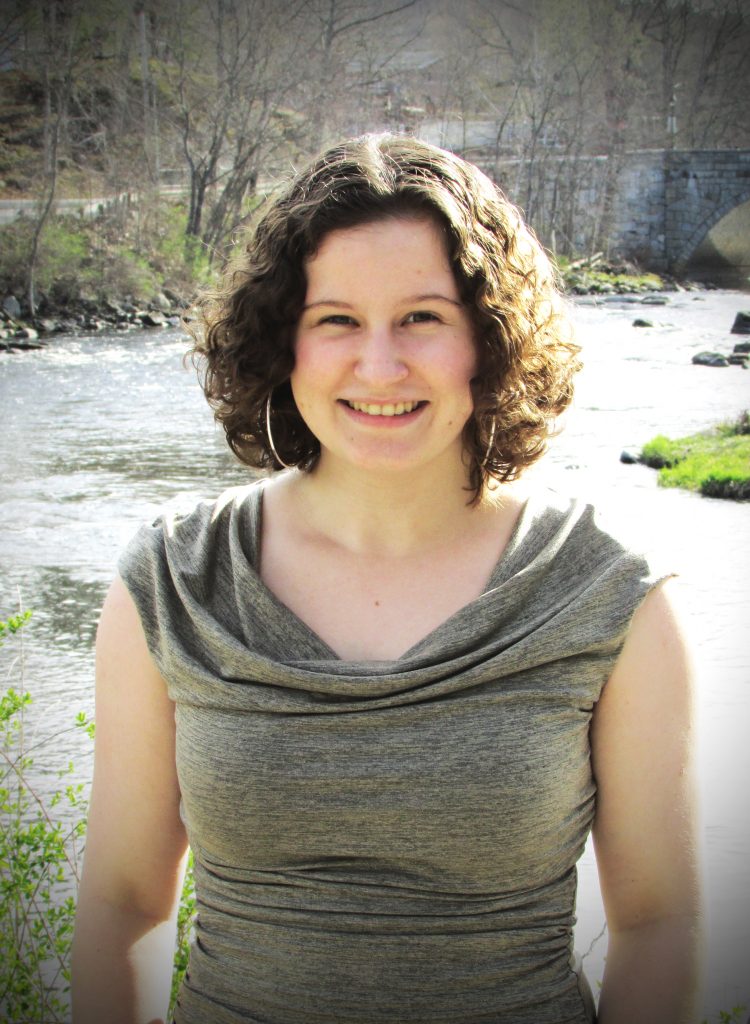 If you're looking for immediate help or your next read, check out my blog. It primarily consists of TV/book/movie reviews, content tips, and writing tips.
Blog Posts to Check Out:
How to Start a Creative Writing Group
What is Developmental Editing?
Who Said That? – On (Not) Using Dialogue Tags
Three Signs You Need to Hire a Content Writer