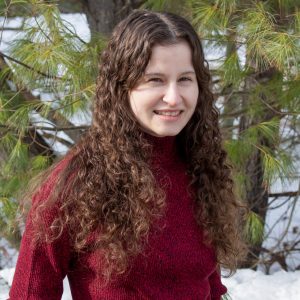 My name is Erin Lafond, and I help wedding professionals achieve their goals through creative content.
It's not a secret nowadays that every business needs a blog. Blogs help you engage your audience, establish your expertise, and stand out to search engines. If you want to expand your audience, you need a good blog, and I can help you create a great one.
When I'm not writing for businesses or for myself, I work with other writers, helping them to develop their ideas and refine their language. As a developmental editor, I help them look at big picture issues within their fictional work and create a stronger story. As a copyeditor, I help bloggers get their work ready for publishing.
Whatever you're looking to do, I can help!
How can I help you today?