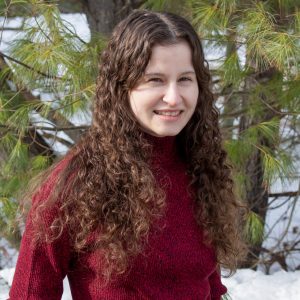 My name is Erin Lafond, and I'm a freelance writer and developmental editor for hire. I'm passionate about helping businesses enhance their creative content. I also love helping writers develop their ideas and refine their language.
Not to mention, I'm obsessed with superheroes and love stories, so feel free to talk to me about that!
How can I help you today?